Do you also love to take that walk early in the morning or even in the late afternoon?
Do you love to feel comfortable and stylish without worrying about foot pain?
The Ortosoft Orthopedic Sandal is ideal for those who are daring, versatile and love comfort.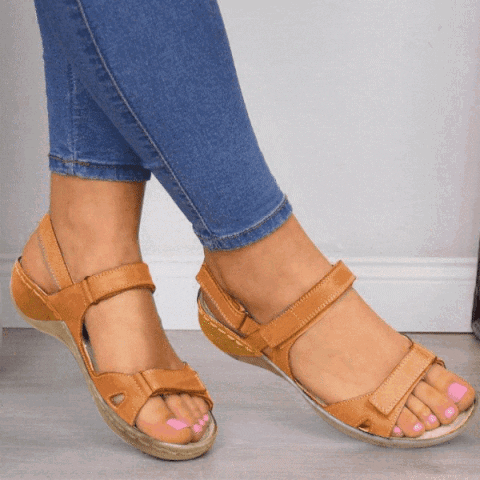 High quality material, comfortable and soft, reduces joint stress, strengthens muscles and improves posture.
Lightweight, non-slip, casual for use at the beach, party, anywhere and very easy to put on!
Stylish, modern, high end design with personality, all size and color design for you, your family or friends.
Suitable for outdoor hiking, entertainment, leisure, work and other occasions.